After a break of a few years, I have decided to plunge back into the dangerous waters of board game publishing with a new company, Wallace Designs. Realising that it is no longer possible to be a "One Man Band" I have had the good fortune to find a number of talented local people. Cassie Simpson will be the point person and allrounder. Leith Walton, Rupert Lewis Jones are on Art and Graphics and Iain Anderson (not that Ian Anderson!) will be bringing our Digital Animation as well as assisting with Graphics.
We have recently successfully funded Fighting Fantasy Adventures, and will be heading into production soon.
Our first game to be released was Bloodstones which is a fantasy wargame for one to six players. For our first foray into crowd-funding we've ended up with a print run of 3500 copies and over $275k raised. Bloodstones is being manufactured now (follow us here for updates) and should be delivering early October.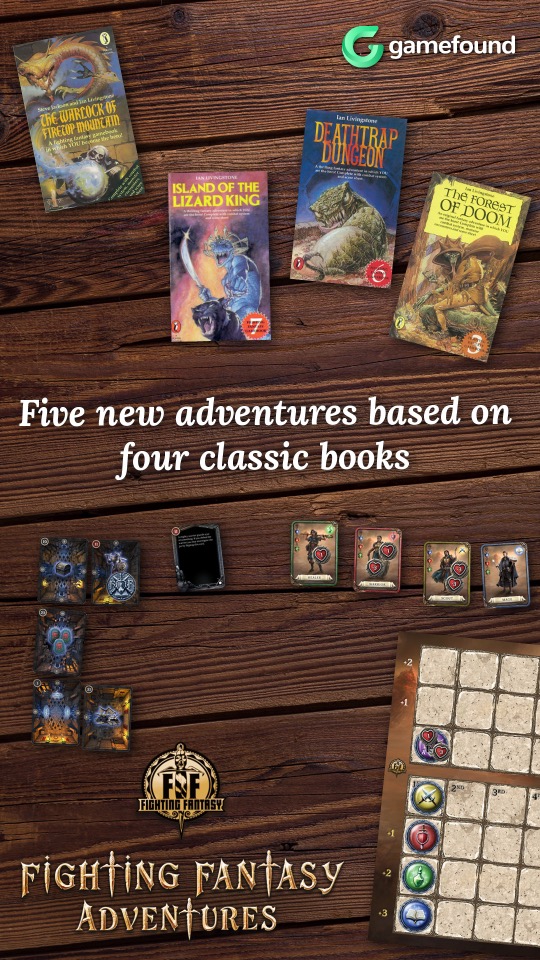 Thanks for joining us
Martin Wallace