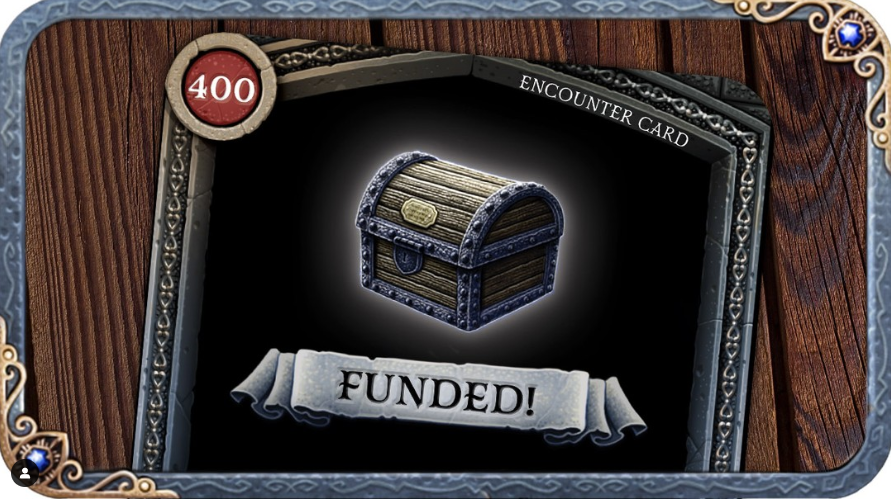 After a slow start with our project stalling on Kickstarter, we relaunched on Gamefound and had some smashing success, pulling in over 400% funding on our game. We'll be open for late pledges on Gamefound mid Sept 2023, so if you missed the project, you're not too late to make an impact as we will be aiming to unlock our final stretch goal during this period.
We're also very excited to share that Martin's next train game, Steam Power will be coming to Gamefound in mid Jan 2024, so if you'd like to follow that project, please click through here.
We're also working on a range of small box games in the background and you can get sneak peaks about those by joining our discord – the link is at the bottom of the webpage.
Stay well and we appreciate your interest and support.